Baburchi Cuisine Gloucester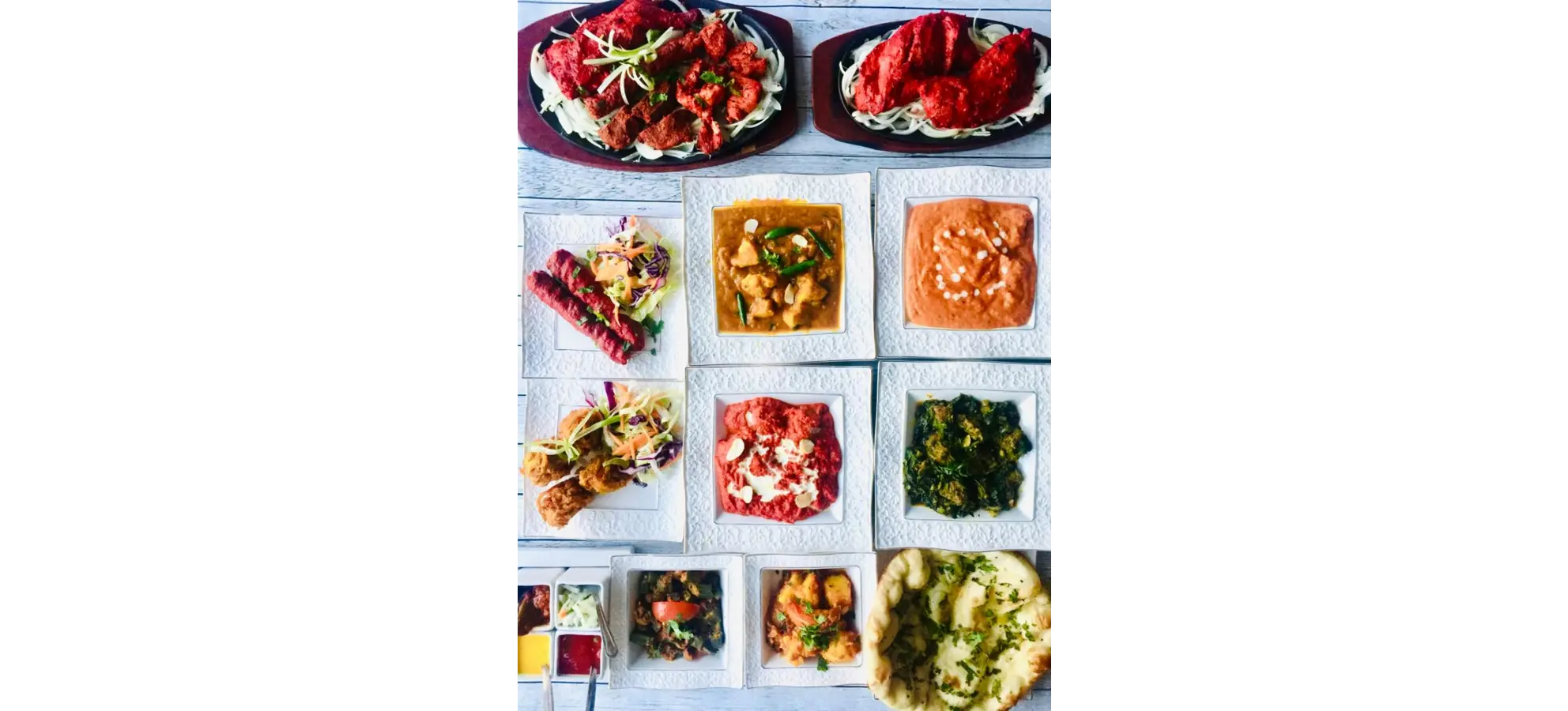 Baburchi Cuisine Gloucester
Menu Baburchi Cuisine Gloucester
We have many delights in our restaurant type. Come and experience different amazing flavours that are detailed in our huge menu. Have the best of Chef's Special in the form of Chicken Mowchak, Chicken Jaflong and Lamb Shatkora. These dishes are available in fairly hot, hot and medium options. Customers who indulge in these dishes will enjoy the best of mushrooms, peppers and green chillies among other items. For those who love Biryani, we have the best Biryani served with vegetable curry sauce. Masala lovers can also enjoy the best Tandoori Masala. We have marinated it with yoghurt and mild spices for the best taste. Our signature dishes include Chicken Tikka Main, Balti, Dansak and Pasanda. These are dishes that are renowned around the world and enjoyed by many enthusiasts. There is definitely a lot to choose from on our extensive menu. We have amazing Chicken dishes and Lamb Dishes too. Varieties of Madras, Lamb, and Shahi among other styles are available for these dishes. For all those who love vegetables, the Saag Paneer, Bombay Potato, and Daal Tarka among other dishes on our Vegetable Dishes menu will be fantastic. Explore our menu to find out more about Rice, Bread, Sundries, and Appetisers.

About Baburchi Cuisine Gloucester
Baburchi Cuisine is where you need to be for the best dishes. Three key things make us stand out from the rest of the market; quality, experience, and uniqueness. The quality of our dishes is unmatched as we follow the best food preparation standards. We go to the markets and find the best ingredients possible and take them through a thorough quality control process. We then use tried and tested methods of preparation to come up with ideal dishes. The quality of our service is also top-notch. We are dedicated to all our customers and we never compromise our services for anything. In terms of experience, we are a restaurant unlike any other. We have been around for a long while and we have acquired a vast amount of experience. This experience has been mostly a result of continuous interactions with our clients. We always aim for productive engagement with our customers and all forms of criticism are taken to ensure that our services are up to standard. Our uniqueness comes in the form of atmosphere that we provide. Enjoying dishes at the calm and serene ambience at our establishment will be an unforgettable affair. Visit Baburchi Cuisine today and enjoy the hospitality.

Restaurant location Baburchi Cuisine Gloucester
Enjoy your dishes in an area that is welcoming and warm. We are located 40-42 Bristol Road, Bristol, GL1 5SD. We serve the best Indian takeaway in the city and we are always in tune with customer demands. You can easily connect with us whether you are in or out of town. With our mobile apps, accessing our menu is an easy affair. Go ahead and download the apps from the App Store or Google Play. We also provide a fast local food delivery service. Order today and enjoy quality hospitality from Baburchi Cuisine.